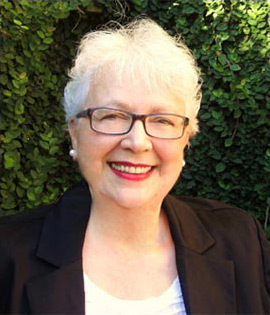 About Pat
Pat is the USA Today bestselling author of more than 50 novels of romance and women's fiction. She sold her first novel to Silhouette/Harlequin in 1990. Since then, millions of copies of her novels, in both print and digital format, have been published in more than 20 different countries.  An acclaimed teacher, over the past 15 years Pat has also shared her love of writing with more than a thousand writing students, many of whom have gone on to be successful writers themselves.
Born and raised along with three younger sisters in northeast Ohio, Pat has since lived in upstate New York, Northern Alabama, California, Sweden, and for most of the past 50+ years, in Houston. She has three grown children and three brilliant and amazing grandchildren.
Nowadays Pat devotes most of her creative energy to her first love: watercolor painting. To see what she's up to today, you can find her on Facebook as Pat Kay and Instagram as @patkayhouston.